Forgetting one's ancestors is to be a stream without source and a tree without roots.
( Chinese proverb )
Welcome to all Normands and their associates on the official website of the Association des Normand d'Amérique.
We invite you to check out the various tabs we offer on the drop-down menu. You will find what the story of the people who carried the Normand surname has left in inheritance since the 17th century. Six strains of Normands have been identified to date.
The story of those who gave meaning and value to the Normand surname is collected in the Le Normand… bulletin which is published three times a year.
The Association des Normand d'Amérique, a non-profit organization, exists since August 9, 1994. It is affiliated with the Fédération des associations de familles du Québec (association of families)
The Association of the Normand families wishes you all a Happy New Year. Peace on earth for all of you. Be happy!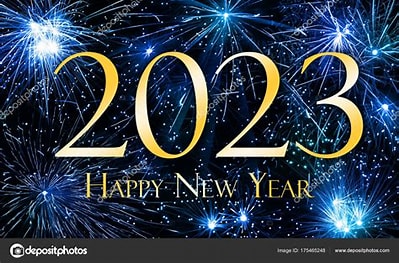 Modified on January 1rst , 2023